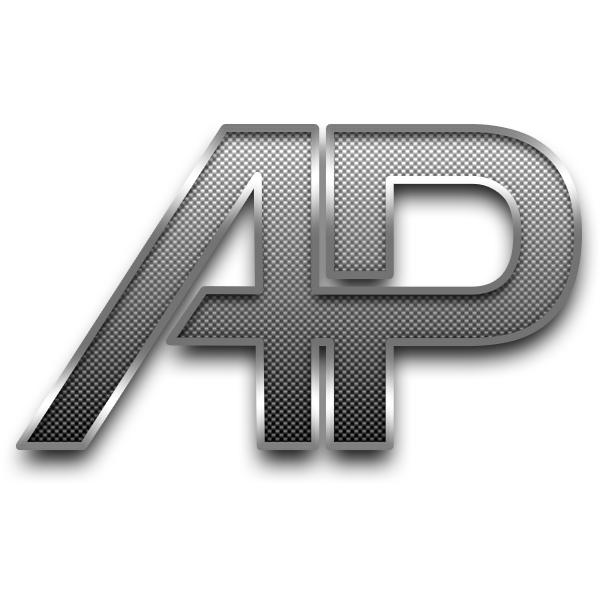 Feb 9, 2024
MISSISSIPPI COAST COLISEUM
Feb 12, 2024
Sunrise, FL
Amerant bank arena.
Feb 14, 2024
Greenville, SC
Bon secours wellness arena.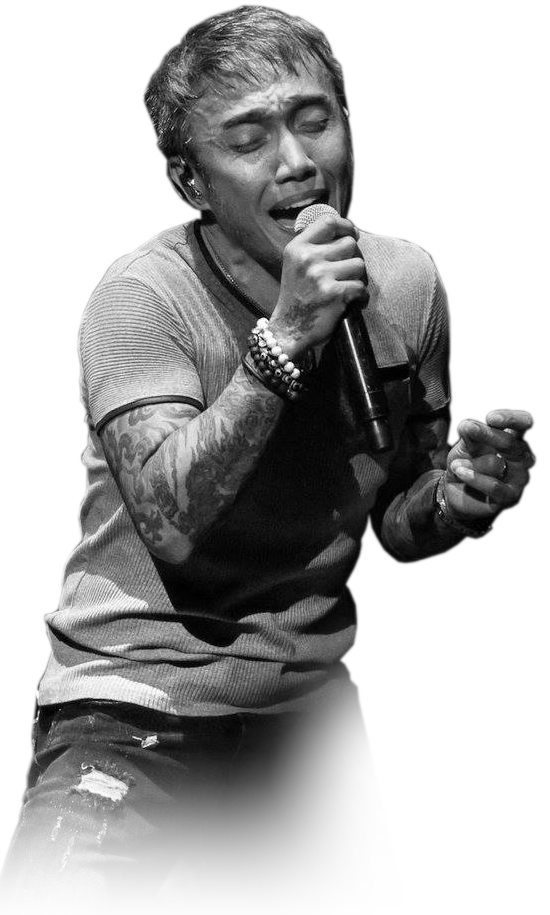 Your Email*
Your Message*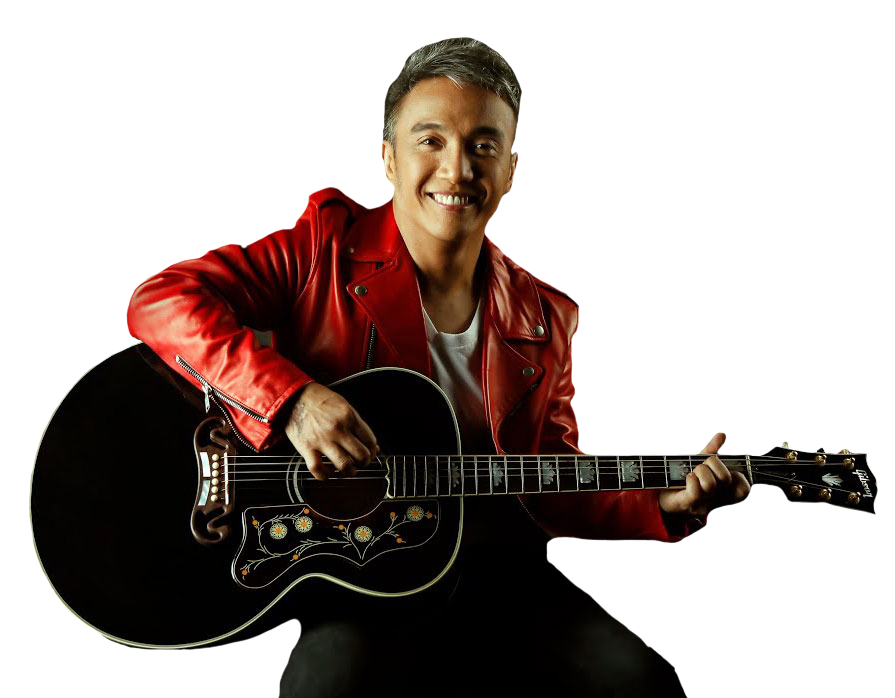 Arnel Pineda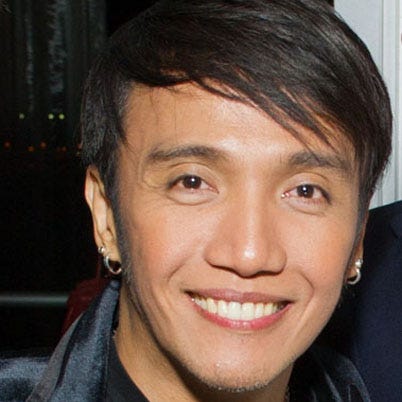 Who Is Arnel Pineda?
After a series of unfortunate events in his childhood, Arnel Pineda found success in Asia as the front man for the group The Zoo. In 2007, he was discovered by Journey guitarist Neal Schon, after a series of YouTube videos were posted of him covering American songs, including the famous hit, "Dont Stop Believin'." In December 2007, Pineda became the new lead singer of Journey. His is noted for having a strikingly similar sound to former Journey front man Steve Perry.
Troubled Childhood
Arnel Pineda was born on September 5, 1967, in Sampaloc, Manila, in the Philippines. Throughout his childhood, Pineda endured grave misfortune. When he was just 13 years old, his mother, who was 35 at the time, passed away after a long battle with heart disease. Her medical costs left the family in serious debt, and Pineda's father could no longer provide for Pineda and his three younger brothers, Russmon, Roderick and Joselito.
While relatives were able to take in his brothers, Pineda was left on his own. He spent the next few years homeless, often sleeping outside in public parks and scraping for any food or water that he could afford. When possible, he would stay at a friend's house, who offered him a cot outside. Eventually, Pineda was forced to quit school and take up odd jobs collecting scrap metal and bottles at the pier and selling newspapers to support his family.
Early Career
Pineda's love of music started at a young age. He began singing at just five years old, and had entered many singing contests as a child. In 1982, when he was 15, Pineda was introduced to a local band called Ijos, and was encouraged by his friends to try out as their new lead singer. He sang the Beatles' "Help" and Air Supply's "Making Love Out Of Nothing At All." Although they were concerned with his lack of training, Ijos members were wowed by Pineda's powerful voice, and took him on as the new front man of the band. One of the band member's friends even offered to pay Pineda's salary, 35 pesos a night, out of his own pocket, and Pineda was offered a tiny room to sleep under the guitarist's front stairs.
In 1986, some members of Ijos joined together to form the new pop-rock band Amo. The group found success covering songs by hit groups Heart, Queen and Journey. In 1988, they turned heads when they won the Philippines' leg of the Yamaha World Band Explosion Contest. Although they were disqualified in the finals due to a technicality, the event was broadcast on TV in Asia, widening their fanbase. The band continued performing at popular clubs and arenas around the Philippines.
In 1990, the members re-grouped yet again, under the new name Intensity Five, and re-entered the contest. The band came in as runner up and Pineda won the Best Vocalist Award. After a series of unfortunate health problems in the early '90s, including the brief loss of his voice, Pineda re-emerged in 1999 with a new solo album with Warner Brothers. The self-titled album had several hits in Asia.
After brief stints with a few different bands, Pineda found success again in 2006 with The Zoo, a band that he formed with Monet Cajipe, a guitarist/songwriter who had been in all his bands during over the previous 20 years. The Zoo performed at several popular clubs in the area and, in 2007, released an album by MCA Universal titled Zoology . Soon the band began covering songs by groups such as Journey, Survivor, Aerosmith, Led Zeppelin, The Eagles and more, with more than 200 performances uploaded to YouTube.
On June 28, 2007, Neal Schon, guitarist and member of the band Journey, saw a video of Pineda on YouTube and immediately contacted him. The band had been looking for a new lead singer, and Pineda's voice sounded strikingly similar to Steve Perry, Journey's legendary former front man. After speaking with Schon on the phone, Pineda made arrangements to fly to the United States and audition with the band in San Francisco. On December 5, 2007, Pineda was welcomed as the band's new lead singer.
Right away, Pineda went on tour with the band, performing two shows in Chile and two in Las Vegas. Both were a huge success. After a series of guest show appearances and magazine features, Pineda gained popularity within the American public. On June 3, 2008, the newly organized Journey released their first album, Revelation , which came in at No. 5 on the U.S. charts. The album was their highest charting album since Trial by Fire (with Steve Perry), and reached platinum status by October 2008.
Soon after the album's release, the band continued touring around the world with Pineda. The documentary, Don't Stop Believin': Everyman's Journey , slated to be released in 2012, will chronicle the band's "Revelation Tour," and Pineda's first years with the band.
Personal Life
When he is not on tour, Pineda resides in the Philippines with his wife, Cherry, their children, Cherub and Thea. He has two other sons—Matthew, 19, and Angelo, 13—from past relationships.
QUICK FACTS
Name: Arnel Pineda
Birth Year: 1967
Birth date: September 5, 1967
Birth City: Sampaloc, Manila
Birth Country: Philippines
Gender: Male
Best Known For: Arnel Pineda is best known as the new lead singer for the rock group Journey.
Astrological Sign: Virgo
Nacionalities
CITATION INFORMATION
Article Title: Arnel Pineda Biography
Author: Biography.com Editors
Website Name: The Biography.com website
Url: https://www.biography.com/musicians/arnel-pineda
Access Date:
Publisher: A&E; Television Networks
Last Updated: July 20, 2020
Original Published Date: April 2, 2014
Rock Musicians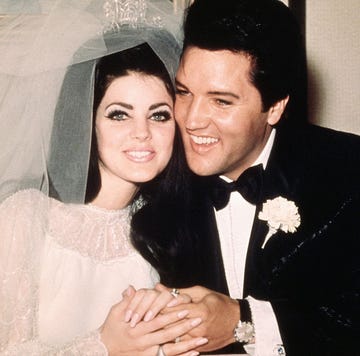 Elvis Presley's Family Tree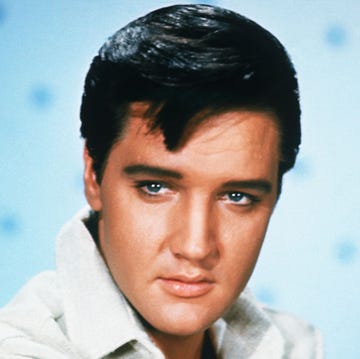 Elvis Presley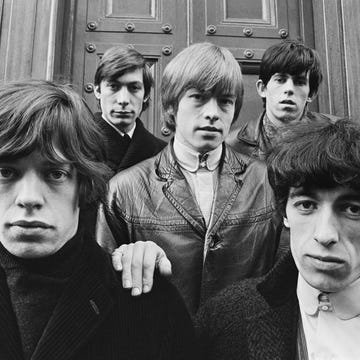 How The Rolling Stones Were First Formed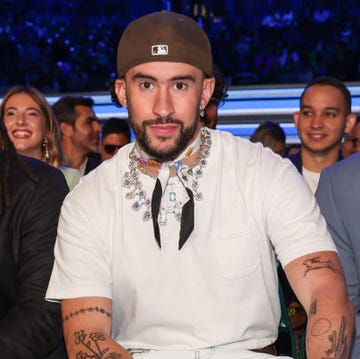 Bruce Springsteen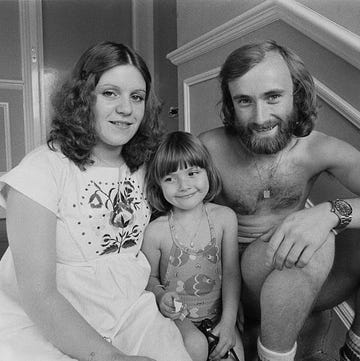 The Meaning Behind "In the Air Tonight"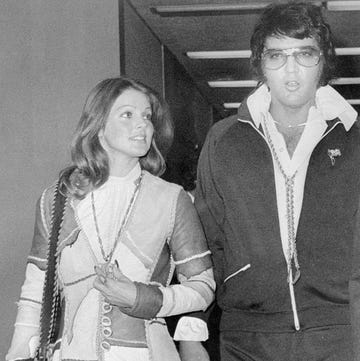 The Day Elvis and Priscilla Got Divorced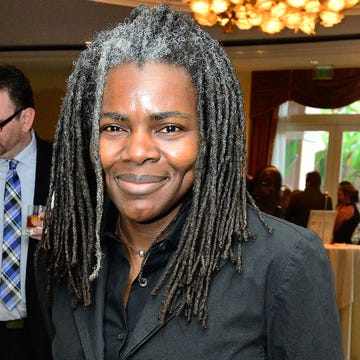 Tracy Chapman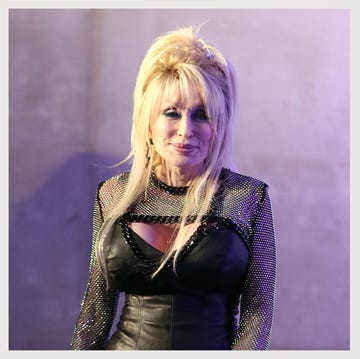 Dolly Parton Turned Down Tea with Kate Middleton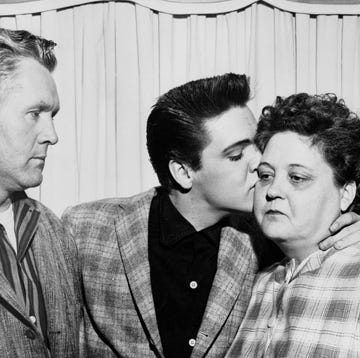 Elvis Presley Almost Had a Different Last Name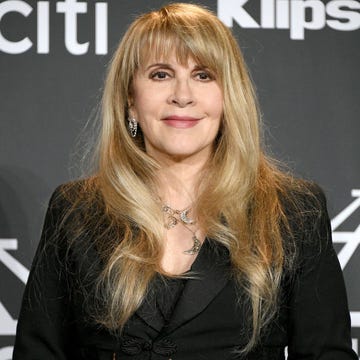 Stevie Nicks

Home > Entertainment
WATCH: Arnel Pineda feels 'blessed' Journey still wants him
Abs-cbn news.
Posted at Sep 07 2023 03:12 PM | Updated as of Sep 07 2023 03:59 PM
Filipino singer Arnel Pineda said he is blessed that American rock band Journey still wants him as its vocalist.
Pineda turned to social media to express his thoughts as he marked his 56th birthday.
View this post on Instagram A post shared by arnel c. pineda (@arnelpineda2007)
"I am 56 now still going, no sign of slowing down. We are going to tour with Journey. I am so blessed that you know they still want me to be with them after 16 years. So I hope you stay with me too, okay? My friends, I love you guys. I am so blessed for having you in my life and you know my family, too, okay? You have changed our lives forever," Pineda said in his video message uploaded on his Instagram account.
He also captioned his Instagram post: "What a ride we all had... thank you really for making me a part of your lives for the past 16years and to the ones who's stayed since day one, salute and respect, and most of all gratitude... to all of you of course... you make this one giant sun that has kept shining down mine and my family's shoulders.
He also thanked the members of Journey led by Neal Schon in his post.
Pineda, who was born and raised in Manila, joined Journey as its lead vocalist in 2007, after members of the long-running rock band found videos of the Pinoy pride singing their hits on video-sharing site YouTube.
Pineda, who replaced Journey's original vocalist Steve Perry, has since gone on tour with the band, and was made the subject of a film chronicling his rise to fame.
LATEST NEWS
Scattered rains in eastern parts of PH, hot weather in other areas
November 07, 2023
Hamas says Gaza death toll tops 10,000 as Israel steps up war
Streisand's new memoir says she's 'still hurt' by insults over looks
Swiss-designed tech helps Parkinson's patient walk again
WATCH: Rare aurora borealis in Italy